Visualizations
Bristell B8
B8 has an all-metal wing without struts and also a steerable nose wheel. The cabin width is 125cm. The cabin doors are made of composite material as well as the luggage compartment door.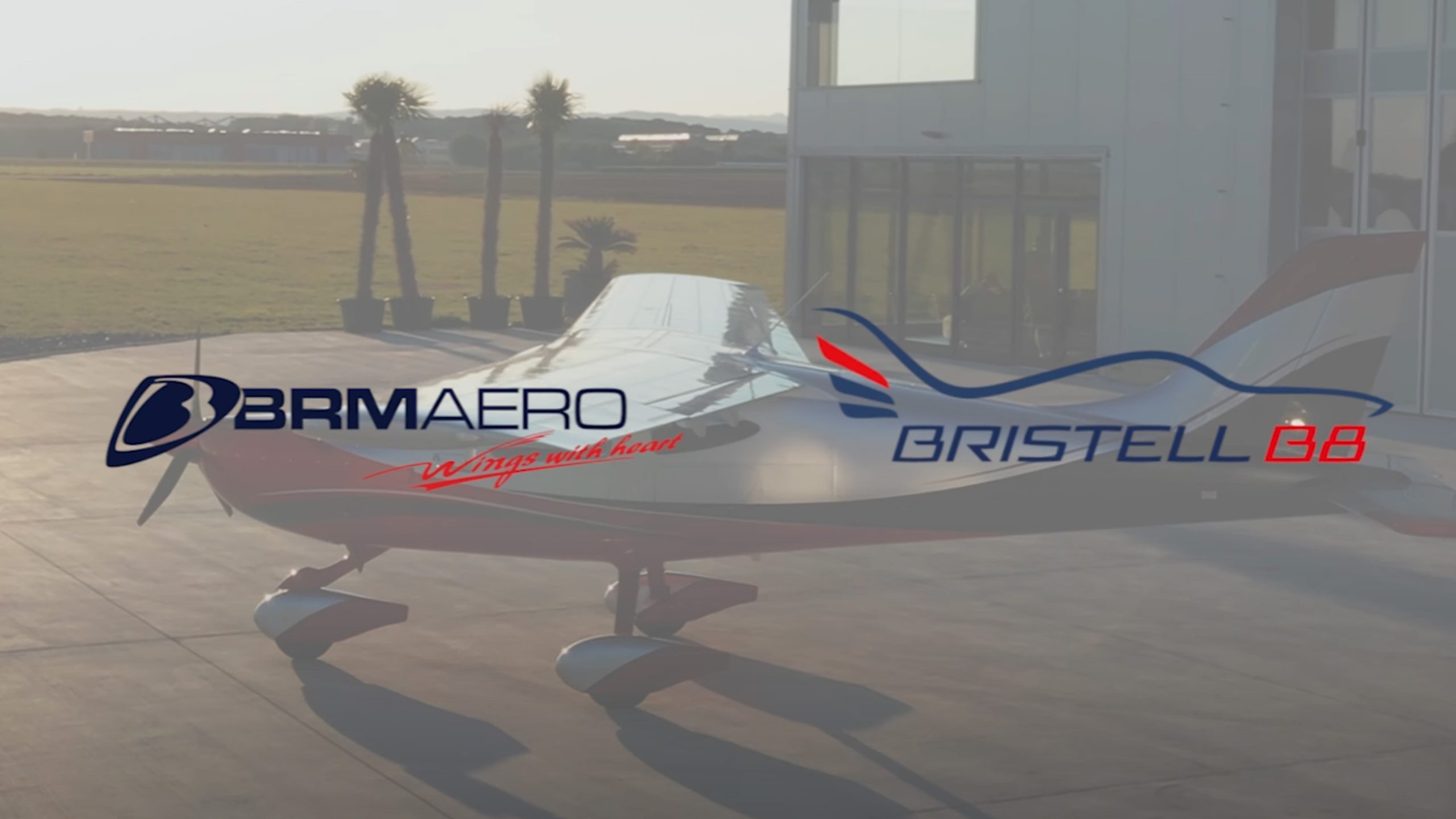 photos and video by Bristell
Task
The Bristell B8 was my first project for BRM aero company and I was a part of design development team. My mission was to create 3D visualizations and livery design for this new model.
Date

June 19, 2020

Skills

livery design, visualization

Client

Bristell
Share project